SCF has several Bible studies that meet on a weekly basis. These include our "flagship" weekly on-campus luncheon on Mondays, men's study, women's studies, Co-Ed studies, bible study for residents & interns, and a off-campus bible study that is open to anyone. Our groups are a place for you to cultivate a relationship with God and friendships with others. It is within these groups that men and women can build personal relationships and practice applying the gospel to their lives. Each group expects to experience Jesus Christ in its midst, enabling participants to be transformed through mutual ministry and to experience life in the family of God. Some of our groups may work through a book of the Bible, study topical doctrines, or use a Christian book to foster discussion. We invite you to join us as we study God's word.
Our weekly "flagship" Monday luncheon. We often spend the lunch hour discussing faith & medicine, and also special speakers will speak on topics such as "Integrating your faith with your profession", "The Current State of Medicine", and "When Healthcare Hurts". FREE LUNCH is provided every week. Mondays at Noon.
Every Monday morning at 8am in the Student Center. For more information, please email adelaide.kwon@UTSouthwestern.edu
TUESDAY MORNING MENS DISCIPLESHIP
Every Tuesday morning at 8am in the Bryan William Student Center - Sanders Lounge
Email silas.henderson@utsouthwestern.edu for more information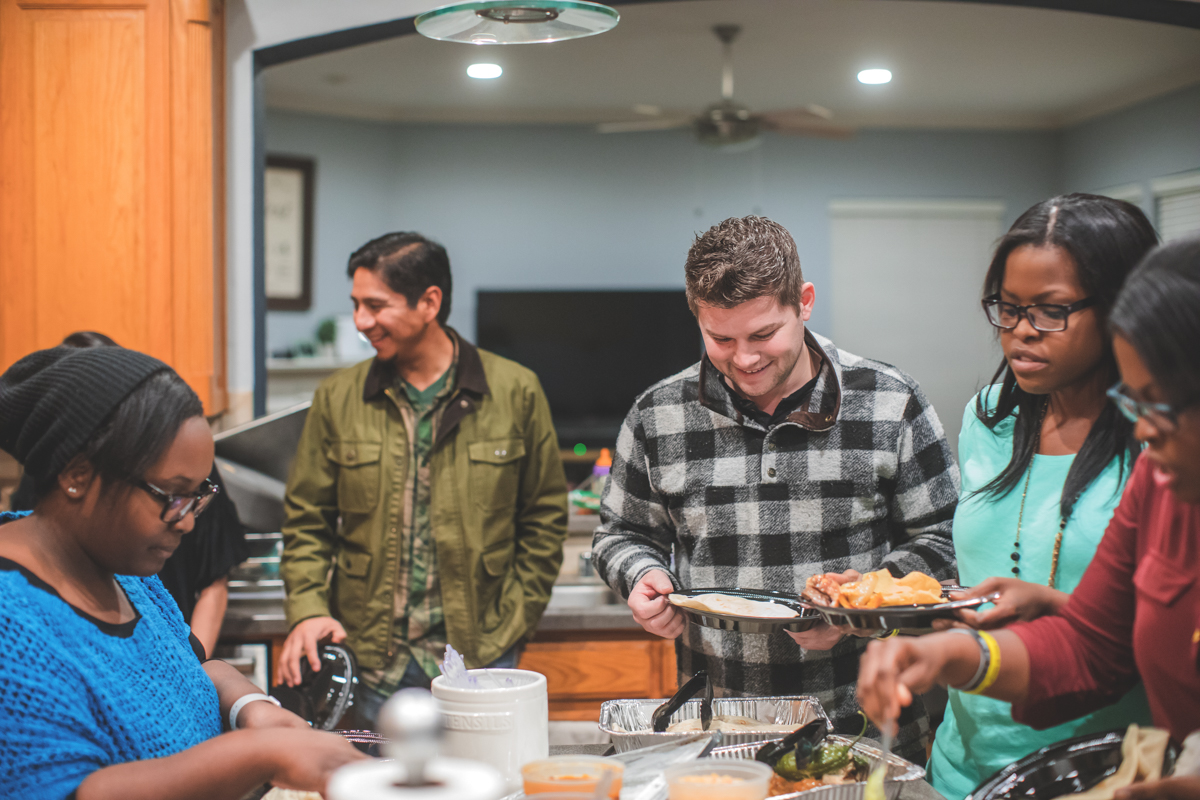 TUESDAY EVENING DINNER + STUDY
"The Basic Christian Beliefs: Systematic Theology" Bible Study for Grad Students + Health Professional Students
6:30pm at the SCF HQ - 3503 University Park Ln. Irving TX 75062 (10mins from campus) Email scf.utsw@gmail.com for more information.
RESIDENT/INTERN BIBLE STUDY
Every Wednesday at 5:30pm at Parkland Hospital on the 2nd floor in Conference Room 02-651 (right above the Cafeteria, on the way to Anderson Bldg) Contact <archspenc@gmail.com> or <carsonsib@gmail.com> for more information.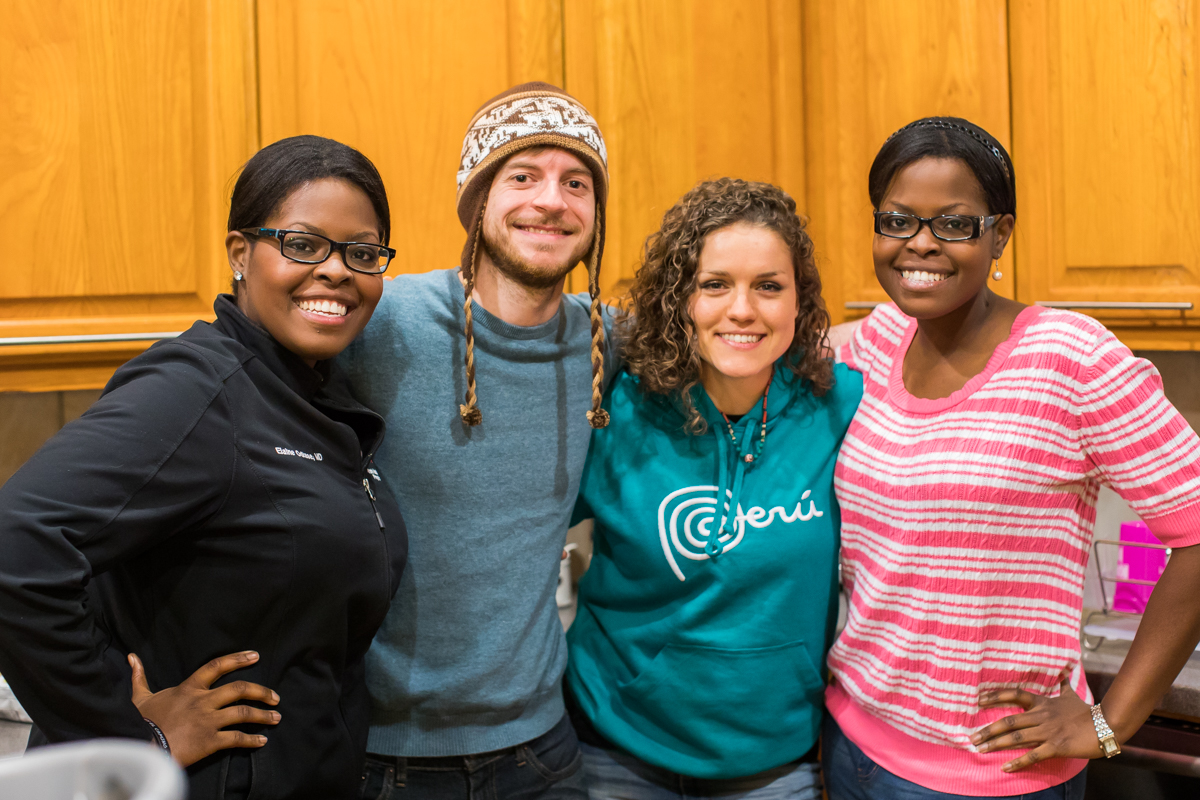 IRON SHARPEN IRON BIBLE STUDY
Our off-campus evening Bible Study meets every Thursday at 7pm in Lake Highlands. It is OPEN to anyone. Please email Jeremiah <jerebert@gmail.com> for directions and information.